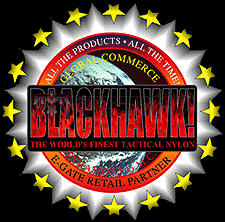 If you've been to ARM USA lately, then you know
we've got quite a selection of BlackHawk Tactical Gear,
Hellstorm Tactical Assault Gloves, and
Hydrastorm Hydration Systems.
We're constantly placing orders to restock
our shelves. Give us a call and let us know what you
need - we may very well have it in stock. If we don't
have it in stock, you can click the link above and
place your order online. Your order will be shipped
directly to your doorstep. Or stop in at ARM USA. We
can special order anything you'd like and you will pay
no shipping charges when you order at ARM USA.


"The Wall"